Thanks for stopping by!

About Kelli Broadbent...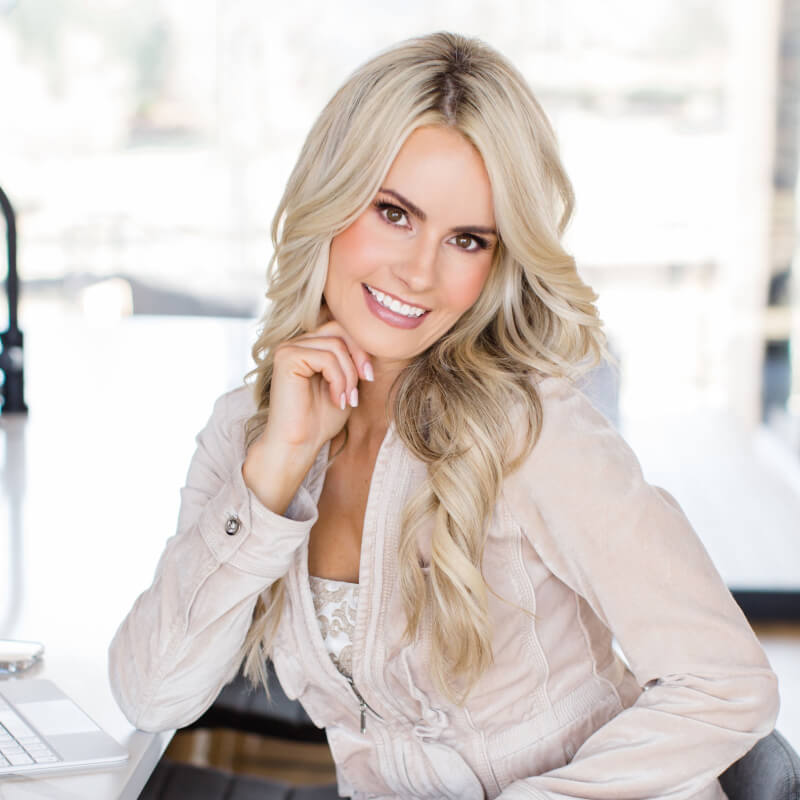 I am a Senior Mortgage Loan Officer for SWBC Mortgage Company, based in Englewood. For over a decade, I have been building a strong network in Denver's growing real estate market, creating a family-like atmosphere for each of my clients. I was ranked in the Top 1% of Mortgage Originators in America for the years 2014-2021. I was also listed among the Scotsman Guide's Top Originators for 2016-2021 and named a Scotsman Top Dollar Originator in 2017-2021. I have been named a Five Star Mortgage Professional in 5280 Magazine for 8-consecutive years. I am also a noted member of SWBC Mortgage's Chairman's and President's Clubs.
I attribute all my success to my passion for the mortgage business, as well as maintaining a strong commitment to customer service. Nearly all of my business is referral-based, and my clients consistently describe me as sincere, positive, and always taking pride in my work. My model is based on ensuring that my customer's needs are the top priority, no matter what. My team provides a truly seamless experience, and will always hold fast to the belief that it's the little things we do that make all the difference in the world. That is when basics are no longer basic!
ACCOLADES:
SWBC President's Club
SWBC Chairman's Club
Scotsman Top Dollar Originator: 2017-2021
Five-Star Mortgage Professional for 5280 Magazine: 2010-2021
Top 1% Mortgage Originators in America: 2014-2021
Scotsman Top Originator in America: 2016-2021
Get Your Mortgage Rate Quote!